Post by MadStepDad on Nov 13, 2017 16:45:59 GMT -5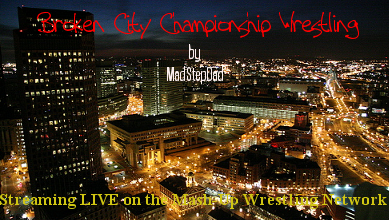 "Halloween in Hell 2017" [click here]
marked a watershed moment for Mash-Up Wrestling and BCCW history. The Witches Hour took on a literal form as the Empress of BCCW -
Stephanie McMahon
- exerted her full evil influence to sweep away any last vestiges of opposition to her regime: Stephanie McMahon bought out Paul Bowser becoming full owner as well as GM of BCCW. She named
JBL
new Commissioner and hand-delivered the 2017 MitB briefcase to
Ethan Carter 3rd
(all toadies in Stephanie's regime). Finally, Stephanie had her own brother
Shane McMahon
taken out with a huge bounty - and rid herself of
John Cena
forever with her Black Panther championship ruse. Through the winter months, Stephanie McMahon lorded over her kingdom while collecting tribute from other Mash-Up Wrestling franchises. Particularly WWE where her father had failed in attempted BCCW coups of the past (see: "Illuminati Revealed") Stephanie McMahon presides over BCCW with an iron fist and helps bring more Mainstream prominence to the #WomansRevolution (and of course herself). The Billion Dollar Princess also helped bring BCCW back to New York City for our New Years Eve Supershow "Glory Mile" on December 31st. On that same night, reigning Mash-Up Wrestling Undisputed Woman's Champion
CHYNA (2001)
crashed Stephanie's big NYE party and closed the year with a bang. Literally! After being "banned" from BCCW broadcasts by Stephanie, Chyna stormed the Year-End Award Ceremony (being hosted by the BCCW Heavyweight Champion
"Black Panther" Frank Sexton
) and completely destroyed the set looking for the Billion Dollar Princess! Chyna blames Stephanie for ruining her life, and has returned in Mash-Up Wrestling to extract her long-simmering REVENGE!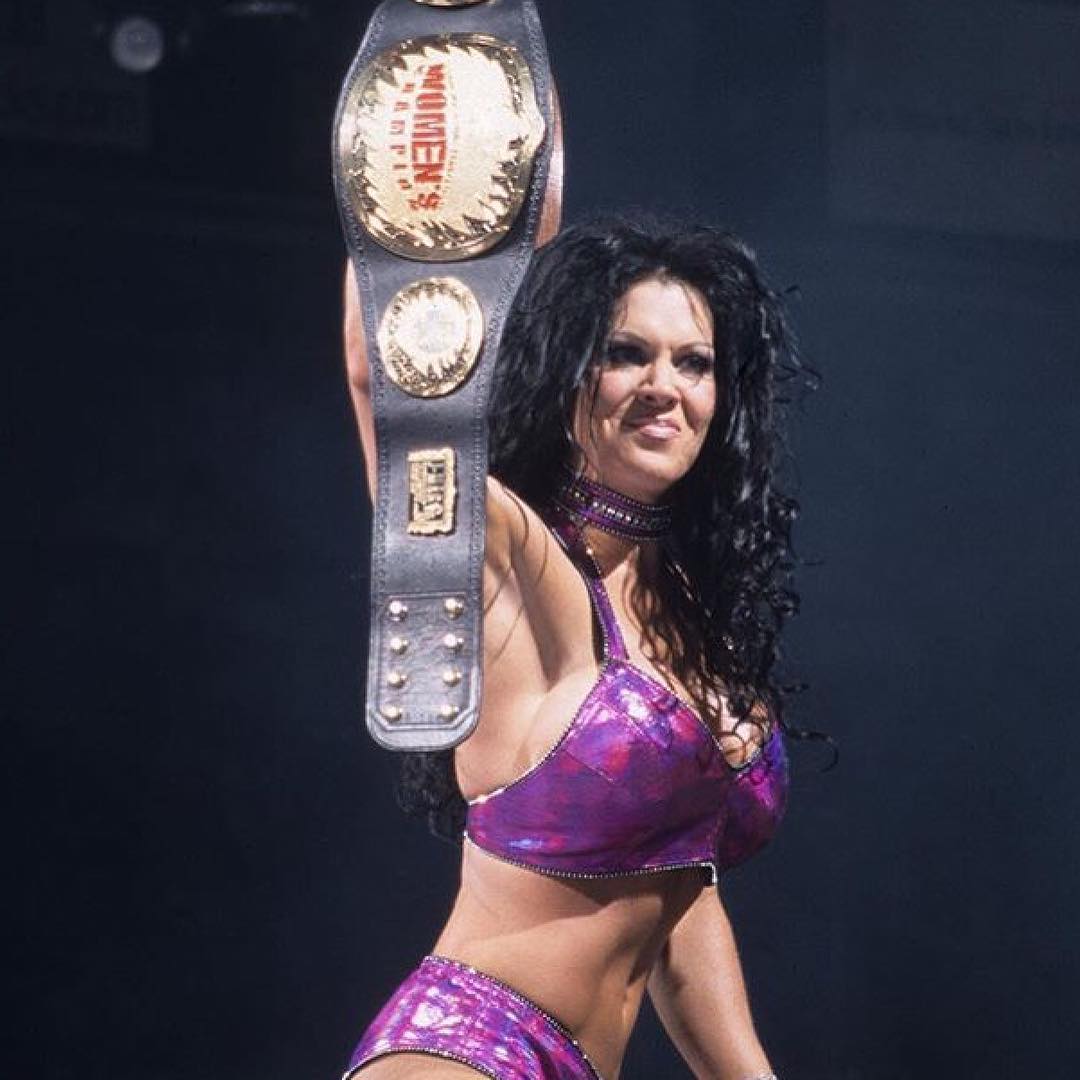 Speaking of Big Bangs - the biggest evolution in character comes from
Braun Strowman
himself. After running afoul of Stephanie's regime (Particularly her husband HHH), Strowman found himself their target - but turned the tables and became the hunter. Things climaxed at "Halloween in Hell" when Strowman was trashed in a garbage contractor and disposed of from BCCW. Stephanie's rule was now absolute. Or so she thought... Instead, Braun Strowman re-emerged from his steel cocoon at "November to Remember 2017" (stunning Commissioner JBL during his opening monologue) and evolving from there. With
Mash-Up Wrestling WORLD Champion Bret "Hitman" Hart (1997)
and BCCW Enemy-of-the-State
Kevin FN Owens
(2017) running amuck and inflaming anti-Canadian sentiments - Braun Strowman slowly morphed into "Country Strong" ("eating steaks and lifting weights"); an All-American counter-part to the Canadian overlords. "Country Strong" Braun Strowman hunted Stephanie's regime, running through all of them before climaxing with his cross-promotional grudge match victory against
HHH
@ "Glory Mile". Strowman is riding a new wave of popularity with an increased push heading into 2018.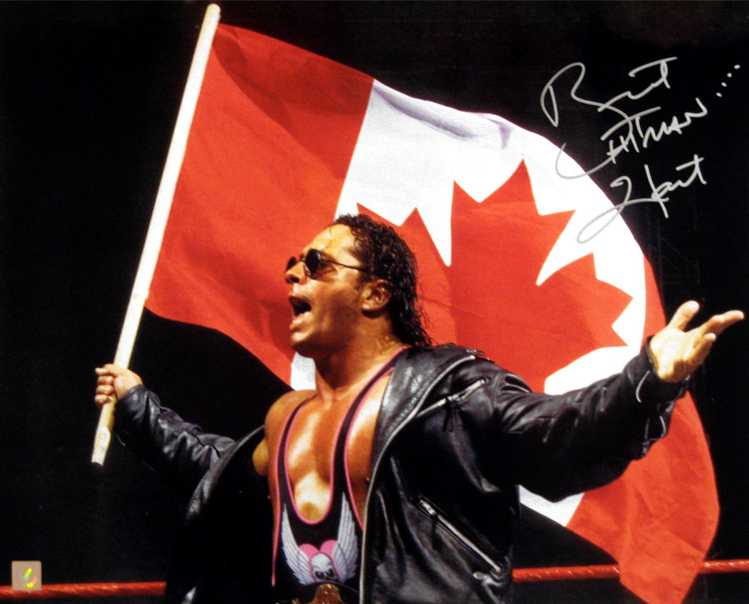 Stephanie McMahon went as far in her outreach efforts as to allow
Mash-Up Wrestling WORLD Champion Bret "Hitman" Hart
a place on BCCW programming to spread his propaganda. Together, Bret Hart and Kevin Owens reignited the burning "BCCW vs Canada" feud raging here for years. Hart used his appearances to help catapult Kevin Owens into a heated feud opposite
"Glorious" Bobby Roode
that elevated both men - including a Glorious WORLD title match between Roode vs. Hart @ "Glory Mile" on New Years Eve. Bret Hart continues to use his platform to espouse anti-American rhetoric while simultaneously praising the Stephanie McMahon regime as being a bastion of greatness in BCCW. Needless to say, the frontline fans couldn't disagree more! We need a revolution heading into 2018...
Stay tuned!