Post by MadStepDad on May 31, 2017 11:40:37 GMT -5
Broken City Championship Wrestling
by MadStepDad

presents...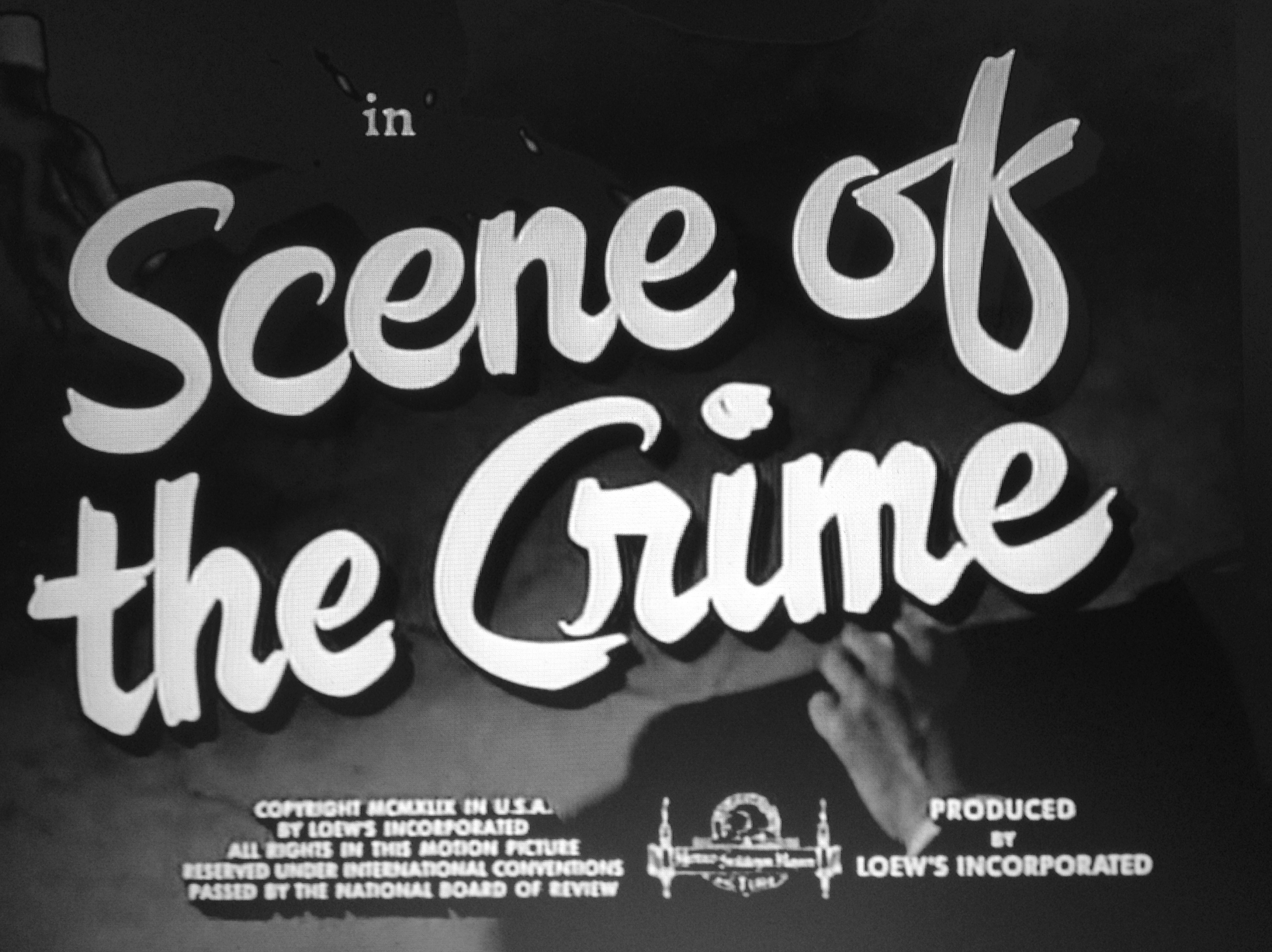 LIVE from the LA Sports Arena in Los Angeles!
-- where every match is contested under XTREME stipulations!! --
** BCCW Heavyweight Championship **
John Cena (2017) © vs. "Superstar" Billy Graham (1977)
[First Blood Match]

Sting (1992) versus Undertaker (2007)
[Casket Match]

** Middleweight Championship **
Seth Rollins (2015) © versus Rick Martel (1985)
[Best 2 out of 3 Falls Match]

Apollo Crews (2018) vs. "Hacksaw" Butch Reed (1986)
[Miners Glove on a Pole Match]

The Ascension (w/ Brother Love) versus Dirty Rotten Nasty
[Chairs Match]

$asha Banks (2017) versus Shayna Baszler (2018)
[Submission-Only Match]

** BCCW 6-Man Tag Team Titles **
Beer Money Intl. © vs. Canadian Outlaws vs. American Alpha
[Tag Team Triple Threat Bout]

Eddie Edwards & Alexxis Nevaeh vs. Davey Richards & Angelina Love
[Mixed TLC Bout]

** Slaughter Series "Best of 7" **
Match #4!!

_________________________________________________________________________Broken City Championship Wrestling
by MadStepDad

presents...

Damn boyee, where the fuck u been??? Greetings earthlings, I have returned. Elysian Fields is alive and well! Hop into the DVR with me real quick while I heat up this dab rig. Ya boy got some stories to tell. First, make sure you follow me on Instagram. It's the only form of social media I have, besides a dormant Twitter account. @madstepdad for the personal. @mashupwrestling for the business. Over 600+ followers now and it chronicles a ton of Indy shows I hit up over the year. Massachusetts stand up!
Next, I want to shout out the entire Mash-Up Posse. This is a self-sufficient universe that belongs to no one man. Though I have been dormant with my writing, I assure you I never stopped waving the banner. My "Mash-Up Wrestling" custom hat got plenty of wear in 2017! So thank y'all for continuing to churn out that shit that makes heads say "Huuuuuuuhhhhhhh?? What y'all be smoking? I can only speak for myself, but the answer is "nothing but that FIYA!!"
Back to BCCW. We're all about tradition here. Keeping the tradition or breaking them in half. This month, our yearly pilgrimage to the West Coast continues with "Scene of the Crime". In short, BCCW marks the remembrance of their acquisition of XPW Remixed with a one-time supershow in which *every match* is contested under XTREME stipulations! Harkening back to the gory, blood-stained origins of XPW Remixed! The Fight-Fiction HELL where the undisputed WORLD Championship of Mash-Up Wrestling was first forged!!! Read on!
(Editors Note - 95% of this episode was already written months ago. The rest will lean towards a more abbreviated style, as you will see. After this show I plan on writing one "Summer 2017" synopsis before finishing with my "Halloween in Hell" special. Then I want to trim some talent from my roster (should we do another draft???) and hit 2018 with a flourish)_________________________________________________________________________"ROAD TO SCENE OF THE CRIME TOUR"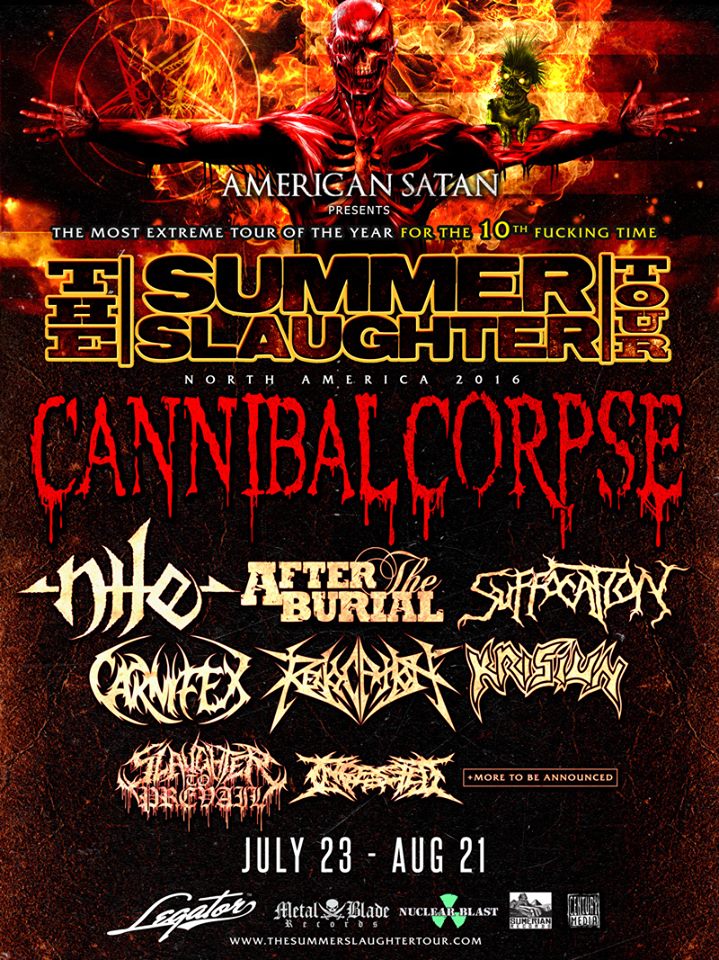 This is a first in Mash-Up Wrestling, but perhaps the start of a new tradition. A house-show tour featuring the shared talents of BCCW and Lucha Underground. The West Coast has become Lucha country since their inception, so this exchange helps facilitate BCCW into the local market. While BCCW and LU talent do not directly oppose each other on the cards, sometimes they form partnerships in 6-Man Tag Team contests. The real selling point of the tour has been the beginning of our "Slaughter Series" Best of 7 contest between the forces of Shane McMahon and Stephanie McMahon. Here the live fans of BCCW in Cali have been treated to a litany of fantasy Dream Matches, featuring talent from both rosters. Matches 1 / 2 / 3 of our "Best of 7" contest in summary:
Match #1
Diesel (1995) def. Acadian Giant (1999)
[subbing for Kevin Owens]
-- via DQ --
(Heavyweight Bout)
Match #2
HBK Shawn Michaels (1996) def. Seth Rollins (2016)
(Middleweight Bout)
Match #3
Roman Reigns (2017) def. AJ Styles (2017)
[No Holds Barred Bout]
"The Slaughter Series" mixtape tour burned up the West Coast circuit, continued trending on Social Media for days and had the whole Mash-Up Wrestling Universe buzzing about the McMahon vs. McMahon showdown for BCCW's soul. More and more news emerges of Stephanie McMahon's treachery, including nefarious business relationships with Dario Cueto (Lucha Underground), her husband Triple H (WCW) and of course her father Vince McMahon that has helped them corner the market. If anything, this hugely-successful split-brand tour (first of it's kind in Mash-Up Wrestling history) only proves Stephanie's case further. But with the forces of BCCW being split down the middle, Stephanie finds herself at a 2-1 disadvantage after the first 3 matches... and disappointment doesn't set well with Daddy's little girl...
What further plans will the evil Stephanie McMahon concoct? Where do the bloody alliances of the West Coast lay? What does Team Shane McMahon and his Clique of Super-Friends have in store to keep the lead? Stay tuned as BCCW rolls into LA for "Scene of the Crime!"
_________________________________________________________________________